Sugar Kelp (Saccharina latissima)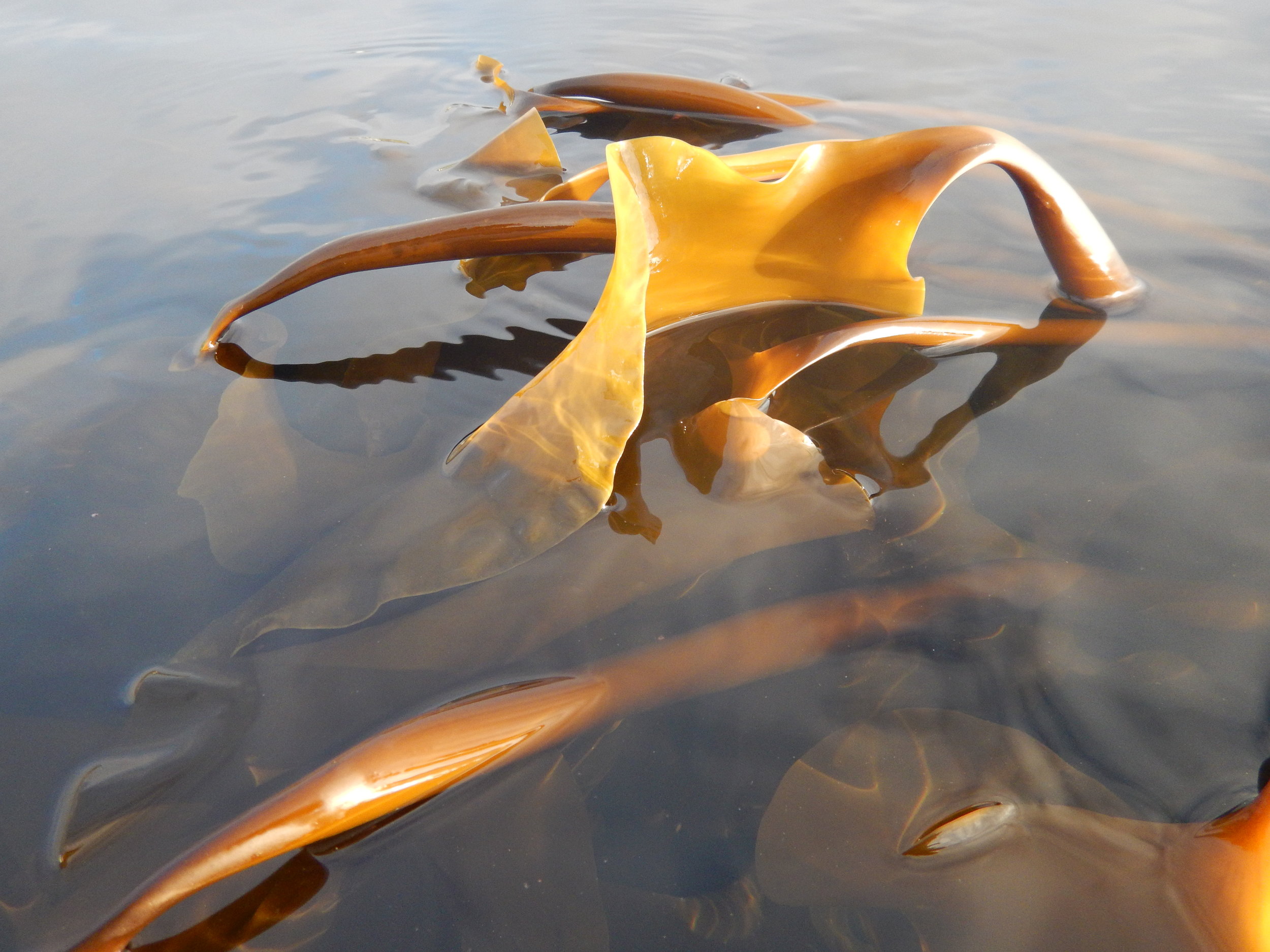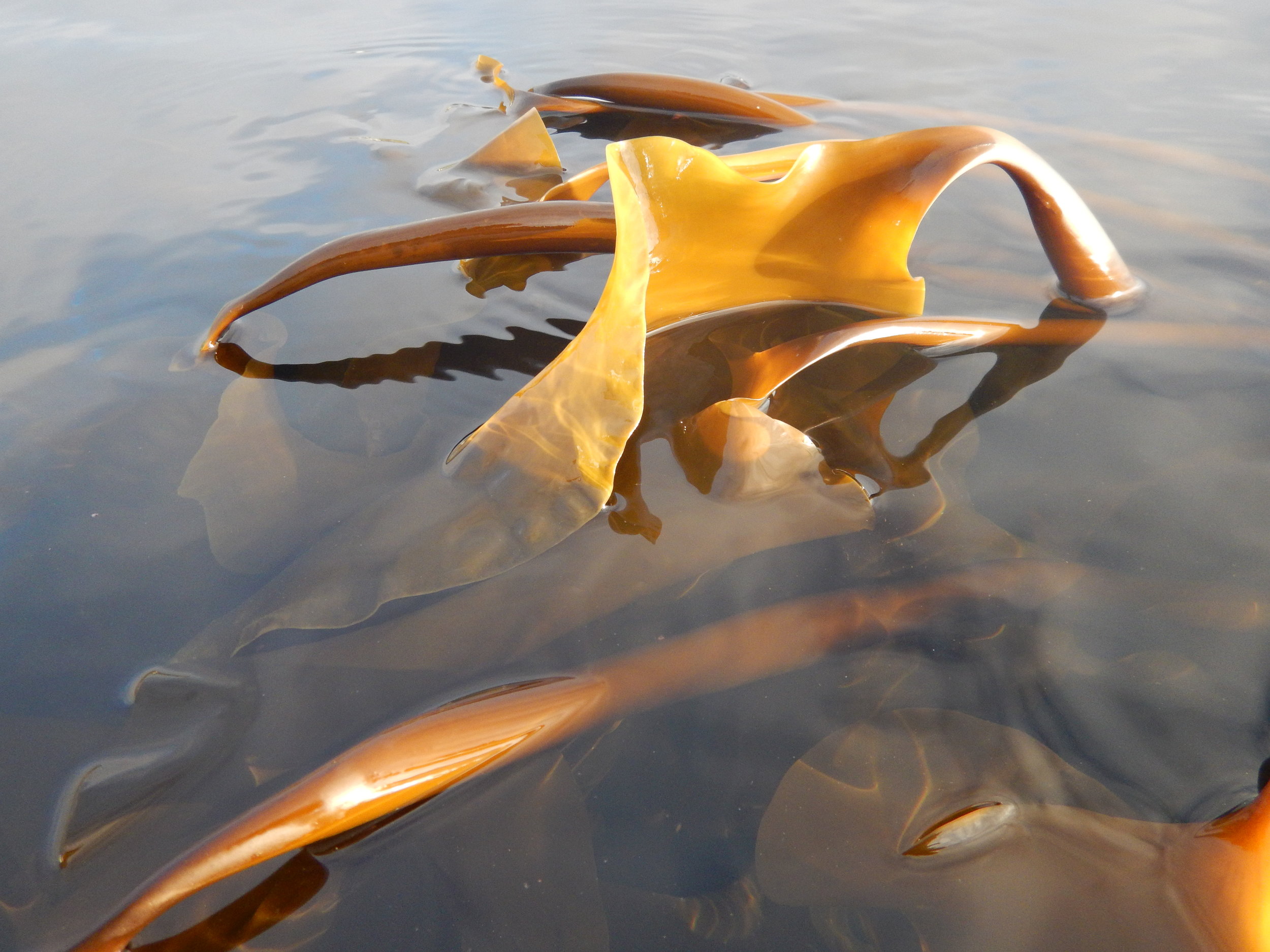 Sugar Kelp (Saccharina latissima)
This versatile kelp makes for an easy addition to many familiar recipes, boosting their nutritional value and taste with its flavor enhancing glutamates, the best natural source of the flavor known in Japanese cooking as "umami," or the "delicious" flavor.
-Cut up dry with scissors into bite-sized pieces and cook as a vegetable in soups, rice, stir-fries and vegetable dishes.
-Toast in a low-heat oven for 10 minutes to crisp, and crumble into a garnish for cooked foods.
-Simmer in a pot of beans for hours till the kelp fronds dissolve, making the beans more digestible and adding depth of flavor.