Irish Sea Moss (Chondrus crispus)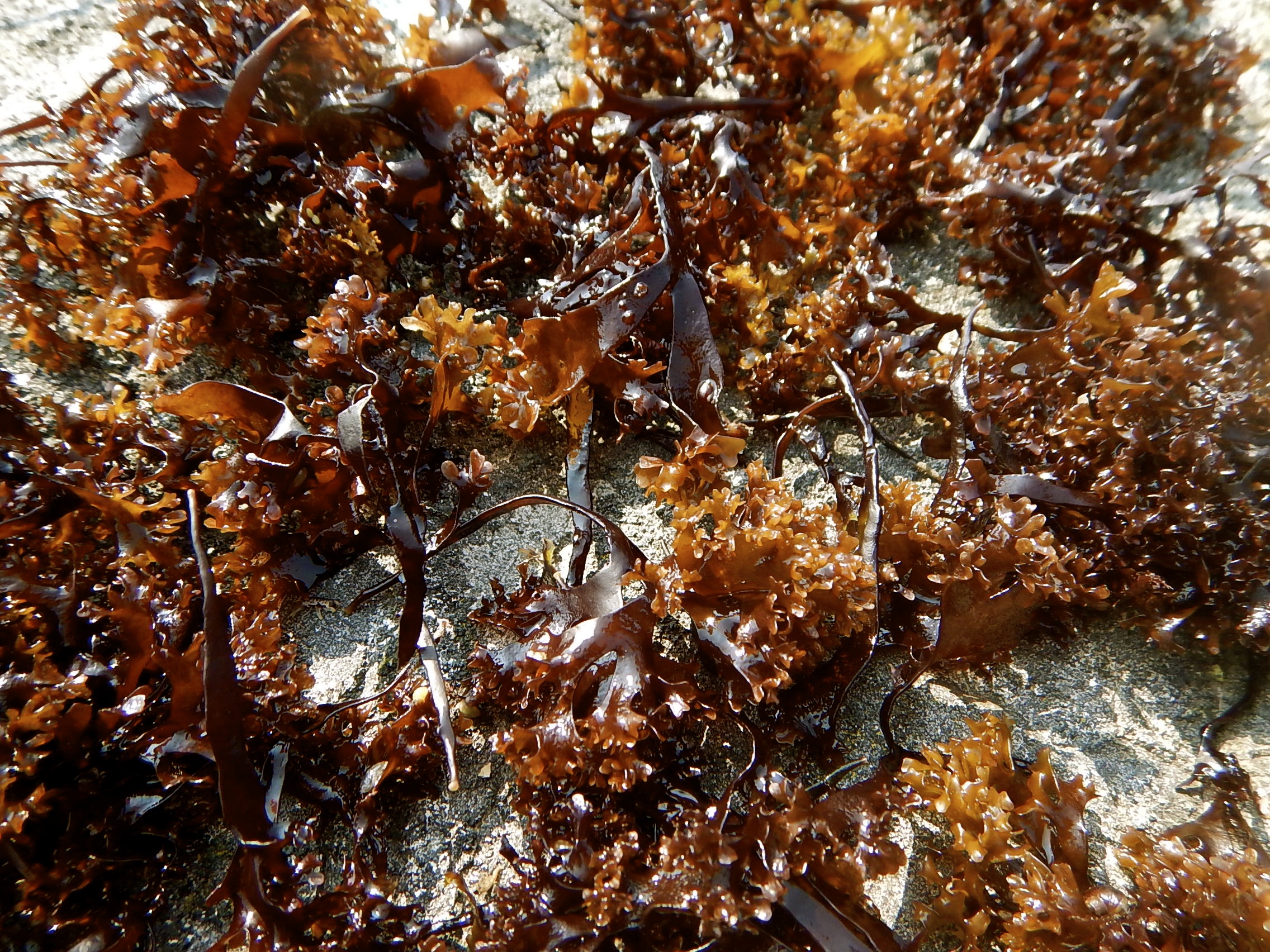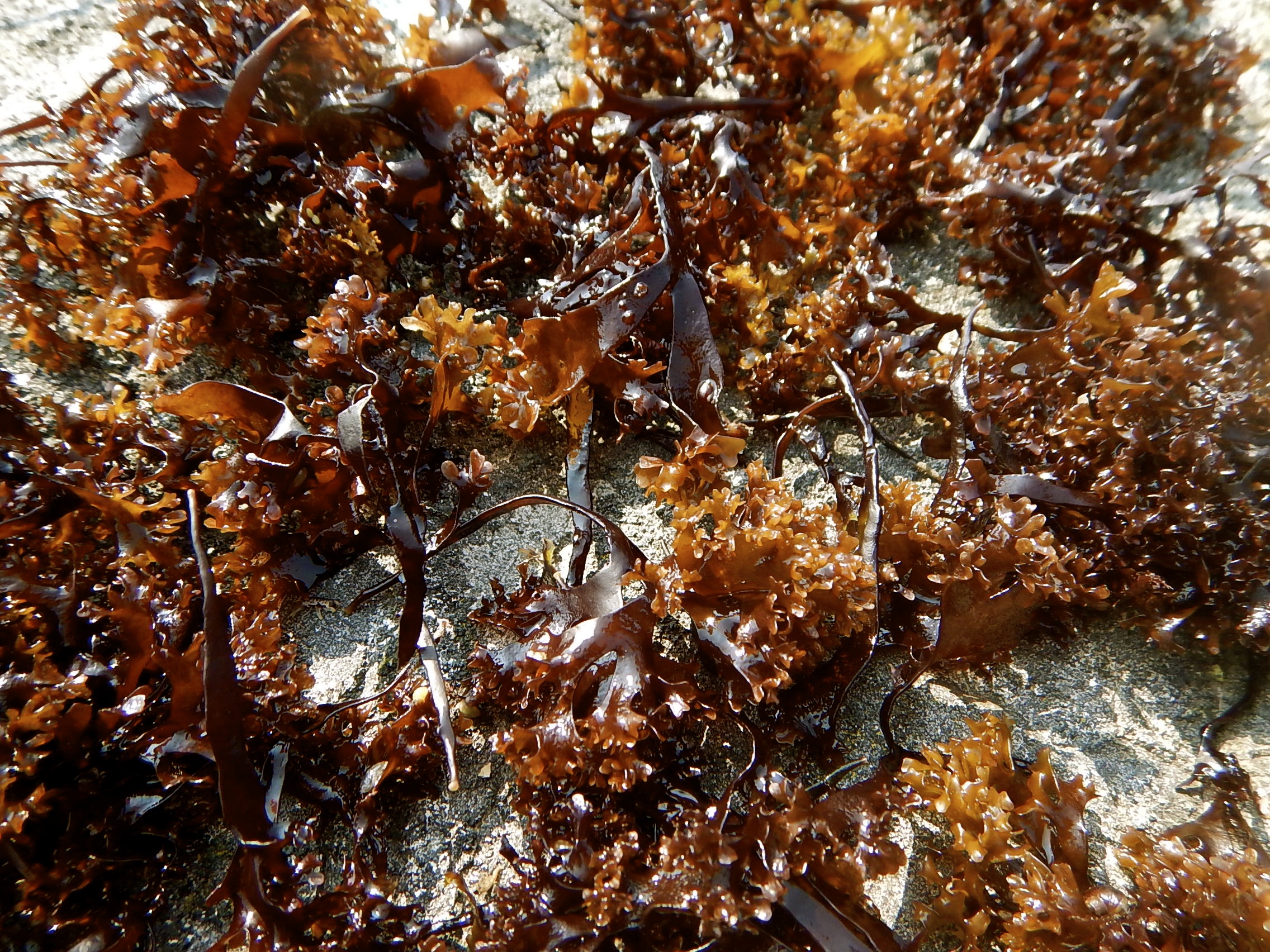 Irish Sea Moss (Chondrus crispus)
4 oz bag Irish Sea Moss, dried, $10.00. Available in limited quantity.
This wild-crafted sea vegetable is harvested from small boats by hand among the offshore islands where we live.
Irish Moss contains a natural thickening agent that has been used traditionally to thicken beverages, soups, sauces, smoothies, and puddings. It can also be used topically as a skin and hair tonic. Our preferred method is to infuse the whole rehydrated seaweed in a small amount of hot water, and blend into a uniform gel for use as an ingredient in foods and beverages.
The term "Sea Moss" is used to describe several unrelated species of seaweed that contain thickening properties, some of which have been bleached in the sun and rain, resulting in loss of nutritional value. Chondrus crispus is the only true "Irish Moss," growing exclusively in the cold, clean waters of the north Atlantic.
Known to the Irish as "Carageen Moss" the word "carrageenan" is now an umbrella term referring to a collection of industrial food additives chemically extracted from multiple species of marine algae for use as thickeners and stabilizers. These words are sometimes used interchangeably, leading to confusion about the difference between the whole seaweed and the processed extracts. Industrial carrageenan products contain little if any nutritional value.
In addition to the full complement of trace minerals found in all seaweeds, Irish Moss contains unique anti-viral properties. It has been used internally to treat coughs and chest infections, and topically to relieve shingles and other skin conditions.